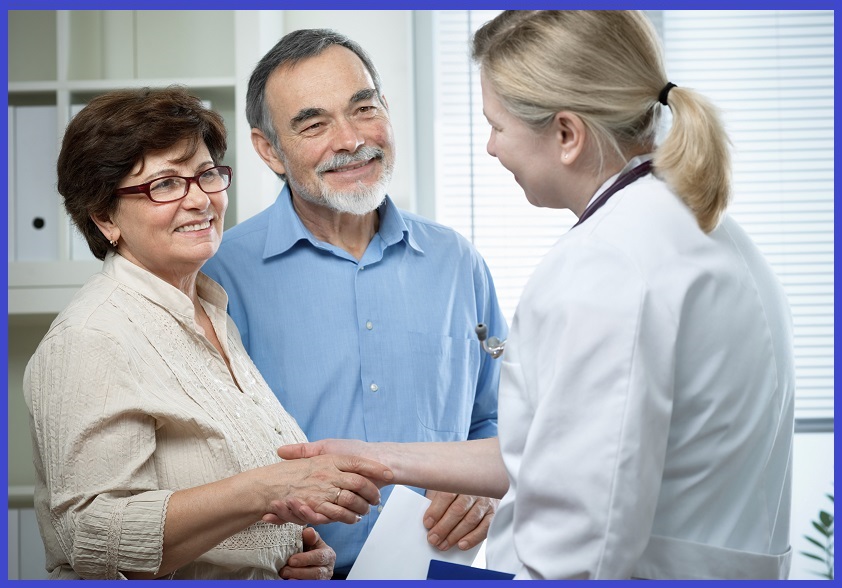 Reaching out to Pharmaceutical Companies
In addition to the drug assistance programs, pharmaceutical companies offer a wide variety of services:
Some of the pharmaceutical companies will offer help with any insurance problems you may be having getting your medications covered.
Provision of educational materials and information about HCV/Hepatitis C including general facts about their HCV medicines.
Online services that can help with getting through treatments, such as online treatment diaries, reminders about taking your medicines and getting lab work done.
Local Health Department Programs:
In order to qualify for free or low cost medicines you need to have a current medical provider who is overseeing your
care.  If you do not have a medical provider check with your local health department about possible access programs through local, county and state health programs.
Patient Assistance Programs:
Hepatitis A & B Vaccines
People with hepatitis C should be vaccinated against hepatitis A and hepatitis B if they have not been previously infected.  The makers of the HAV and HBV vaccines offer patients assistance programs with low-cost and free vaccines.
Clinical Trials
Clinical trials are another way to access care and treatment. To find out more information about clinical trials in your area google hcv/hepatitis C clinical trials.
Home | Purpose | PAP | Treatment | Contact Us