You Will Get Access To Your Treatment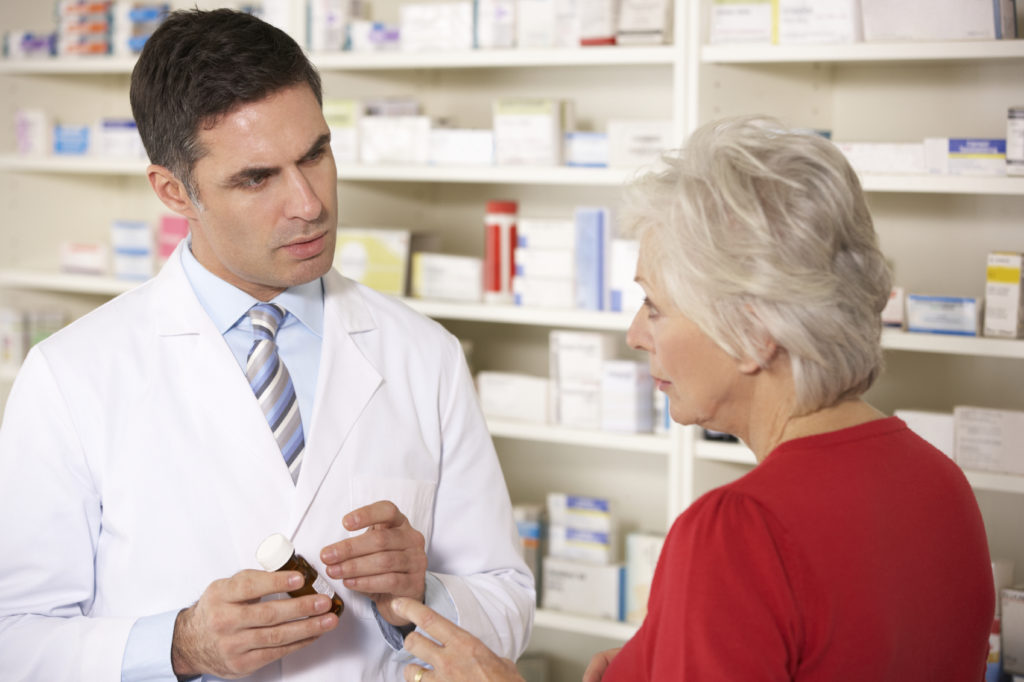 Many Americans do not have insurance and/or prescription drug coverage and healthcare services. In addition, some Americans insurance coverage have high deductibles and co-payments.
For these reasons people are in need of free or low-cost medicine, treatment and medical care. In order to provide free or low-cost medicine to those who qualify, prescription assistance programs have been created by the pharmaceutical industry.
In addition to these services some pharmaceutical companies will work with patients to see if the prescription for their drug is covered by the patient's insurance company or other drug plans.  The Prescription Assistance Programs (PAP) also offer other services for people undergoing treatment with their respective medications.
The pharmaceutical companies provide services such as a 24 hour nurse on call, motivational information to help patients adhere and stay on the medications as well as various tips on side-effect management. These services can be accessed on the web or by calling the pharmaceutical company.  You can also contact the pharmaceutical companies directly to help paying for treatment.
To apply for the pharmaceutical co-pays or drug assistance program have the following information ready to speed up the application process:
What We Need From You?
•Age
•State of residence and zipcode
•Estimated gross annual household income
•Number of people living in the household.
•Brand/Generic Name of the medicine that you're currently being prescribed
•Type of health insurance or prescription drug coverage, if any.
•Name and contact information of the prescribing physician
Medical Counselors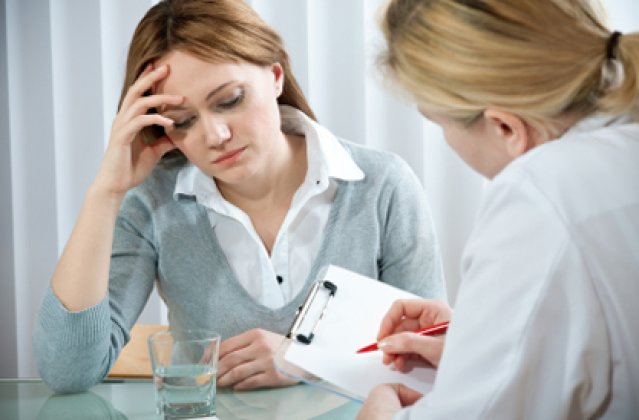 The people who assist you are specially trained to be courteous and sensitive to the special issues of information related to money and issues surrounding illness. All of the information is strictly confidential. If it is determined that you may be eligible for a particular program you will be asked to fill out an application.
For most people this process is stressful for a variety of reasons so it is highly recommended that you involve a caregiver, social worker, benefits counselor, healthcare professional, or friend to help with the initial process and fill out the application.
After you fill out the patient information, the application will have to be sent to your medical provider to complete.
  Home | Purpose | Services | PAP | Treatment | Contact Us
Soul of Healing Trust | Non Governmental Organization